You will begin to see the boundless possibilities that your life can now take on, especially those that you may have overlooked in the past.

All this is because you have chosen to undergo spiritual rebirth using Divine Angelum Lucis.

Now you must know,

I have had students who wanted to pay several thousand dollars to help them heal their karmic bonds. Some of them even spent over five figures with therapists just to work on their current life problems.

Pretty crazy isn't it?

With that said, I felt that the angels imbued me with knowledge of Angelum Lucis so that I could help as many people as I could. Not just a few.

And that is why I have spent thousands of dollars and months of time to distill all this advanced knowledge and information into a beautifully made guide…I've also pre-recorded the prayers for you so you can join me without getting lost. Good news? You can now have all of these at a click of a button!

And there's more!

You don't need to pay several thousand dollars for it!

You don't need to spend $500 on it. NOT even $200!For a one-time upgrade of just $97, you get the entire Divine Angelum Lucis course in your hands!

The reason why I'm doing this is that I really admire your commitment to making Angelum Lucis a part of your life. By learning Divine Angelum Lucis, you are also helping to heal the world and the people around you.

For less than a hundred bucks, I will be giving you all you need to complete the final step in your Angelum Lucis journey.

You will be able to gain divine attainment, and perform two of the most powerful prayers to change the trajectory of your life - FOREVER.

And there's more! If you click on the button below now, I will be throwing in a SPECIAL bonus for you!

Click on the button below right now to reach the highest of Angelum Lucis.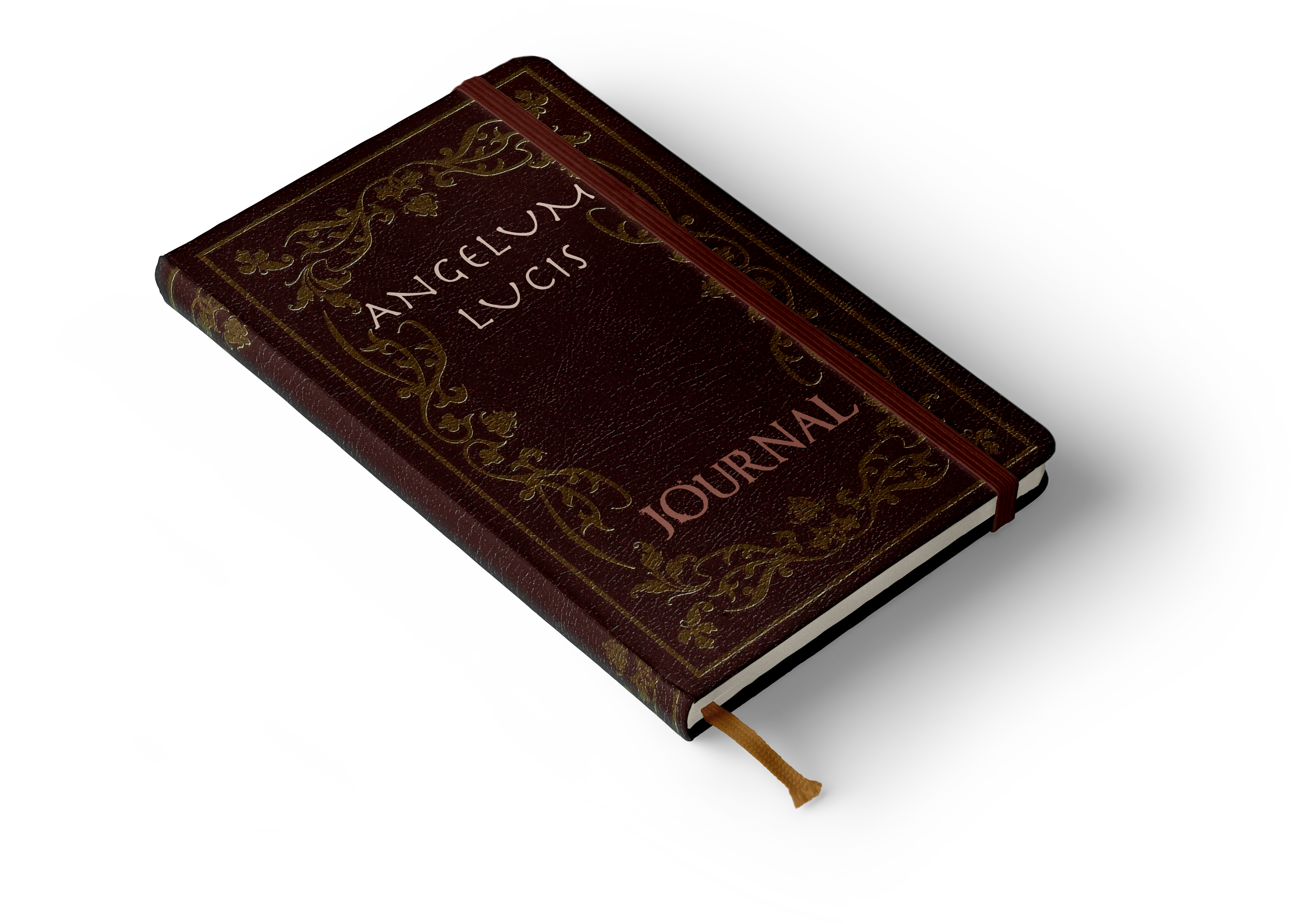 I call it The Angelum Lucis Journal.

It is a journal that I have specially designed for you to pen down your experiences in all of your Angelum Lucis sessions. This will help you to gain a stronger connection with your angels and stay on track with your daily prayers. It will soon be on the shelves for $79 per book…But you will get it for FREE as an appreciation for signing up today!

I really want you to succeed in turning your life around.

And I am sure years from now, you will be so glad that you did.

Click the button below to add access to Divine Angelum Lucis to your order now for just $97 today! PLUS receive your bonus Angelum Lucis Journal now!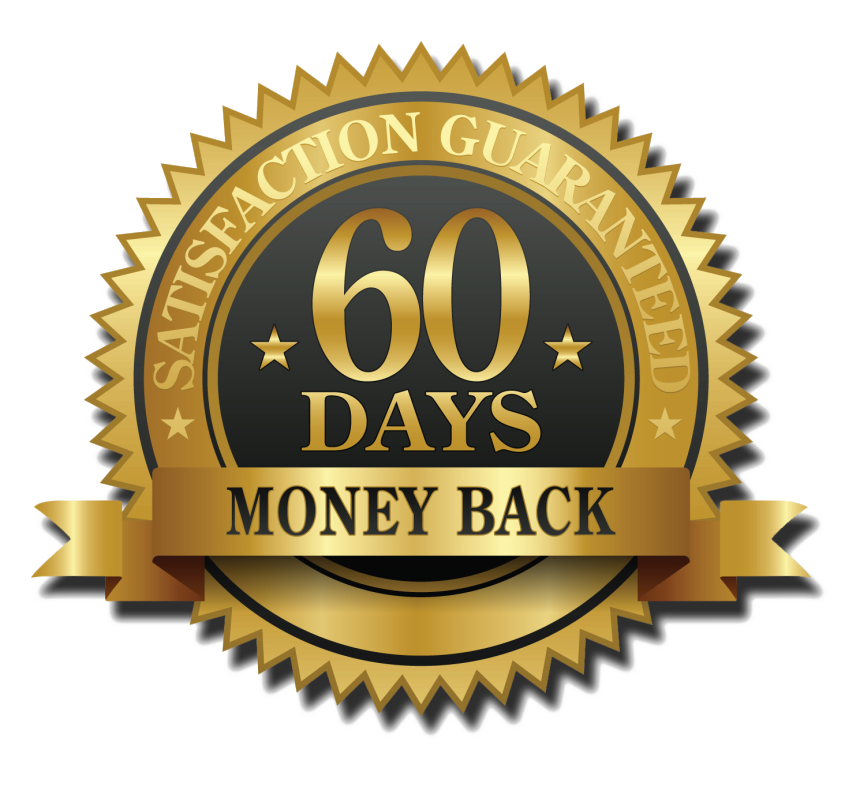 Don't worry. You have absolutely nothing to lose in trying out Divine Angelum Lucis. I am absolutely confident that you will experience a life-changing transformation by performing the prayers within.

They have done miracles in the lives of many who have undergone this same journey. In fact, I don't want your money if it doesn't work for you.

Because my goal is to help YOU to heal yourself and the people around you, and change the trajectory of your life. And more importantly, master your own fate.

If it doesn't work for you for some reason, I will gladly give your money back to you within 60 days of your purchase.

All I ask is for you to commit to trying out the actions and steps that I will be sharing with you for the given period of time.