DISCOVER HOW TO REMOVE YOUR KARMIC BONDS, ATTAIN SPIRITUAL REBIRTH AND CHANGE THE TRAJECTORY OF YOUR LIFE FOREVER. . .
Dear friend, I have a quick question for you.Do you sometimes feel that your problems seem to keep coming back?It could be monetary debts, bad relationships, health issues, or something related to other areas of your life.You can't seem to completely eliminate it.Worst, after trying so hard, it continues to go into a downward spiral instead of getting better?You see.It has something to do with your Karmic bonds.Well, you have probably heard of the word "karma."
But the reality is that very few people actually understand what karma is and how it affects us.
Simply put, karma means that the current AND future state of your life are being affected by the actions in your past. - Not just in this lifetime.
Things would be pretty straightforward and smooth sailing without it.
But the truth is…The life that you are living now, is affected by your course of actions in your past lives too.
Let that sink in for a moment. Karmic bonds are like unbreakable strings which connects your past, present and future together.
Our lives are affected by these karmic bonds and debts that we have accumulated from our past lifetimes.
Just like how our paths have crossed today because of our intertwined fates.
The good thing is - you have already begun your journey on freeing yourself from these karmic debts.
You are already on your way to freeing the weight that has been bogging your life down.
And I am here to help you do so.
By learning how to call upon the highest power of the angels, you will be able to break free and release yourself from the shackles of these karmic bonds.The best part is…You will attain spiritual rebirth and finally live the life that your heart has been yearning for!
Introducing… Divine Angelum Lucis! The Final Part Of The Forgotten Prayer Of Angels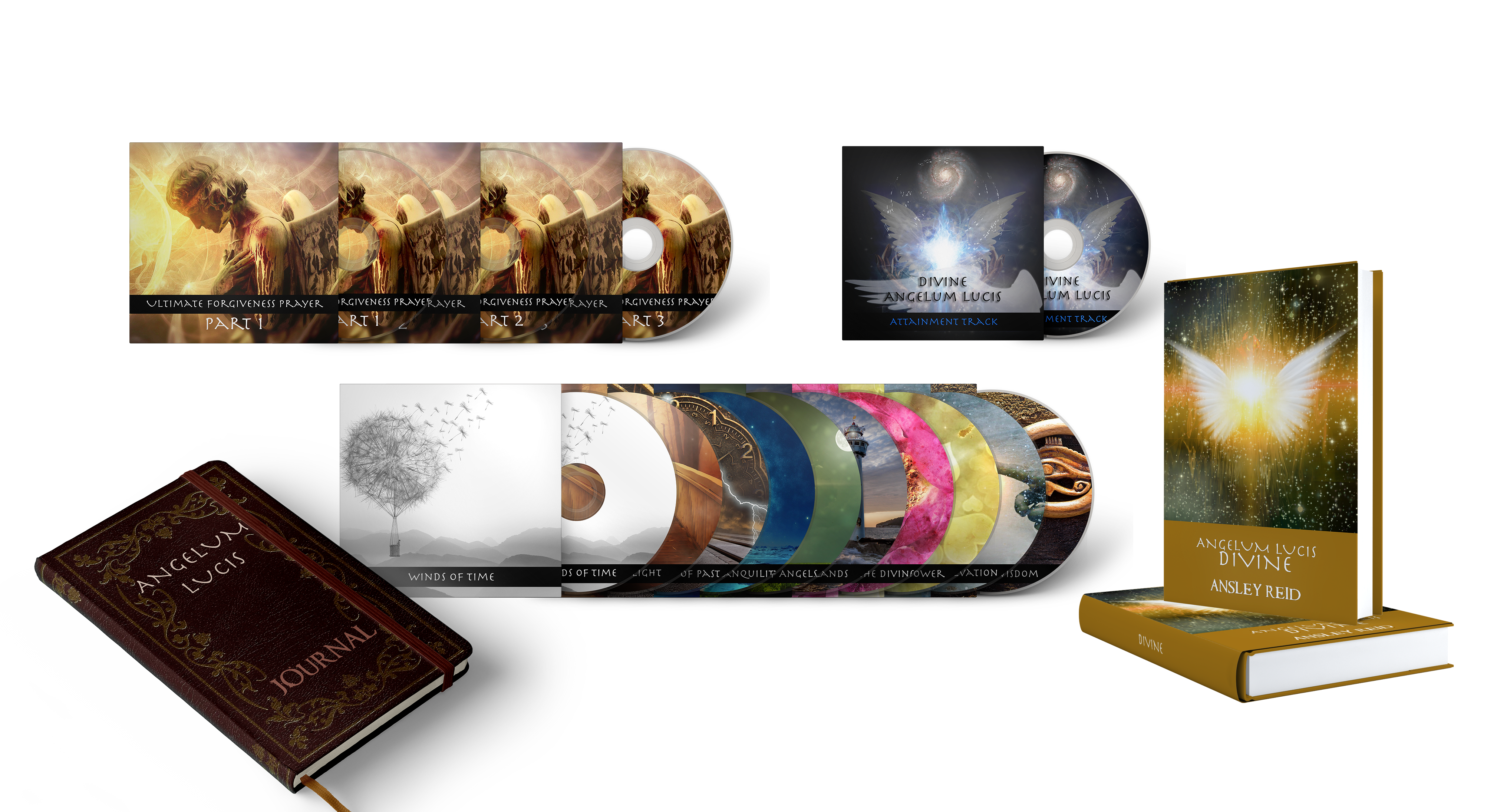 In this final part of Angelum Lucis…You will learn how to perform "the ULTIMATE forgiveness prayer."And what is does is…
It allows you to heal all your karmic bonds…
And REMOVE the karmic debts which have been holding you back - FOREVER!
You may not be able to see it,
But you have definitely sensed it at times.
Especially when you are trying your best at something but it fails continuously.As if the odds are always against you.
In doing so, you life's path will become "elevated".
The trajectory of which your life was supposed to be on will be transformed radically - for the better.
And your FATE will finally be under your control, guided by the wisdom and powers of the angels.
What you will experience is a complete metamorphosis.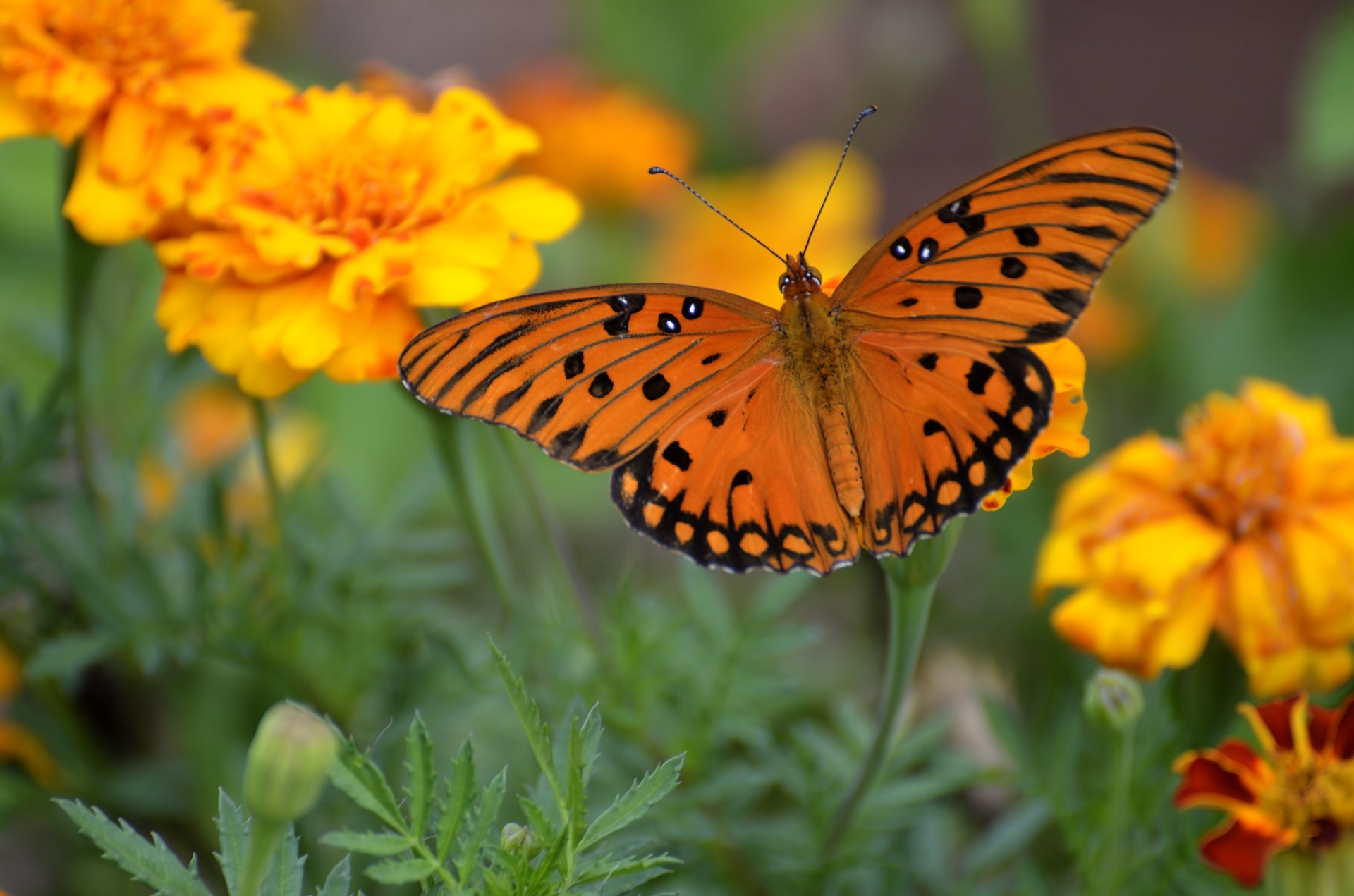 You will begin to see the boundless possibilities that your life can now take on, especially those that you may have overlooked in the past.
All this, because you have chosen to undergo spiritual rebirth using Divine Angelum Lucis.
Now you must know,
I have had students who wanted to pay several thousands of dollars to help them heal their karmic bonds.Some of them even spent over five figures with therapists just to work on their current life problems.
Pretty crazy isn't it?
With that said, I felt that the angels imbued me with knowledge of Angelum Lucis so that I could help as many people as I could. Not just a few.
And that is why I have spent thousands of dollars and months of time to distill all these advanced knowledge and information into a beautifully made guide…I've also pre-recorded the prayers for you so you can join me without getting lost.Good news?You can now have all of these at a click of a button!
And there's more!
You don't need to pay several thousands of dollars for it!
You don't need to spend $500 for it.NOT even $200!For a one-time upgrade of just $97, you get the entire Divine Angelum Lucis course in your hands!
The reason why I'm doing this, is because I really admire your commitment to make Angelum Lucis a part of your life.By learning Divine Angelum Lucis, you are also helping to heal the world and the people around you.Click on the button below right now to reach the highest of Angelum Lucis.
Once you have made the upgrade, you will receive the following.
1. Angelum Lucis Divine - The FINAL Guide to Performing the Forgotten Prayer of the Angels (worth $297)
​
2. Divine Angelum Lucis Attainment Track (worth $247)
​
3. Ultimate Forgiveness Prayer Tracks (3 tracks in total, worth $357)
​
4. 10 x Angelic Energy Infused Ambient Tracks (worth $197)
​Total Value : $1098!
For less than a hundred bucks, I will be giving you all you need to complete the final step in your Angelum Lucis journey.
You will be able to gain divine attainment, and perform two of the most powerful prayers to change the trajectory of your life - FOREVER.
And there's more!If you click on the button below now, I will be throwing in a SPECIAL bonus for you!
No, I do not wish to attain the FINAL level in Angelum Lucis and complete my journey with the angels
I call it The Angelum Lucis Journal.
It is a journal that I have specially designed for you to pen down your experiences in all of your Angelum Lucis sessions.This will help you to gain a stronger connection with your angels and stay on track with your daily prayers.It will soon be on the shelves for $79 per book…But you will get it for FREE as an appreciation for signing up today!
I really want you to succeed in turning your life around.
And I am sure years from now, you will be so glad that you did.
Click the button below to add access to Divine Angelum Lucis to your order now for just $97 today! PLUS receive your bonus Angelum Lucis Journal now!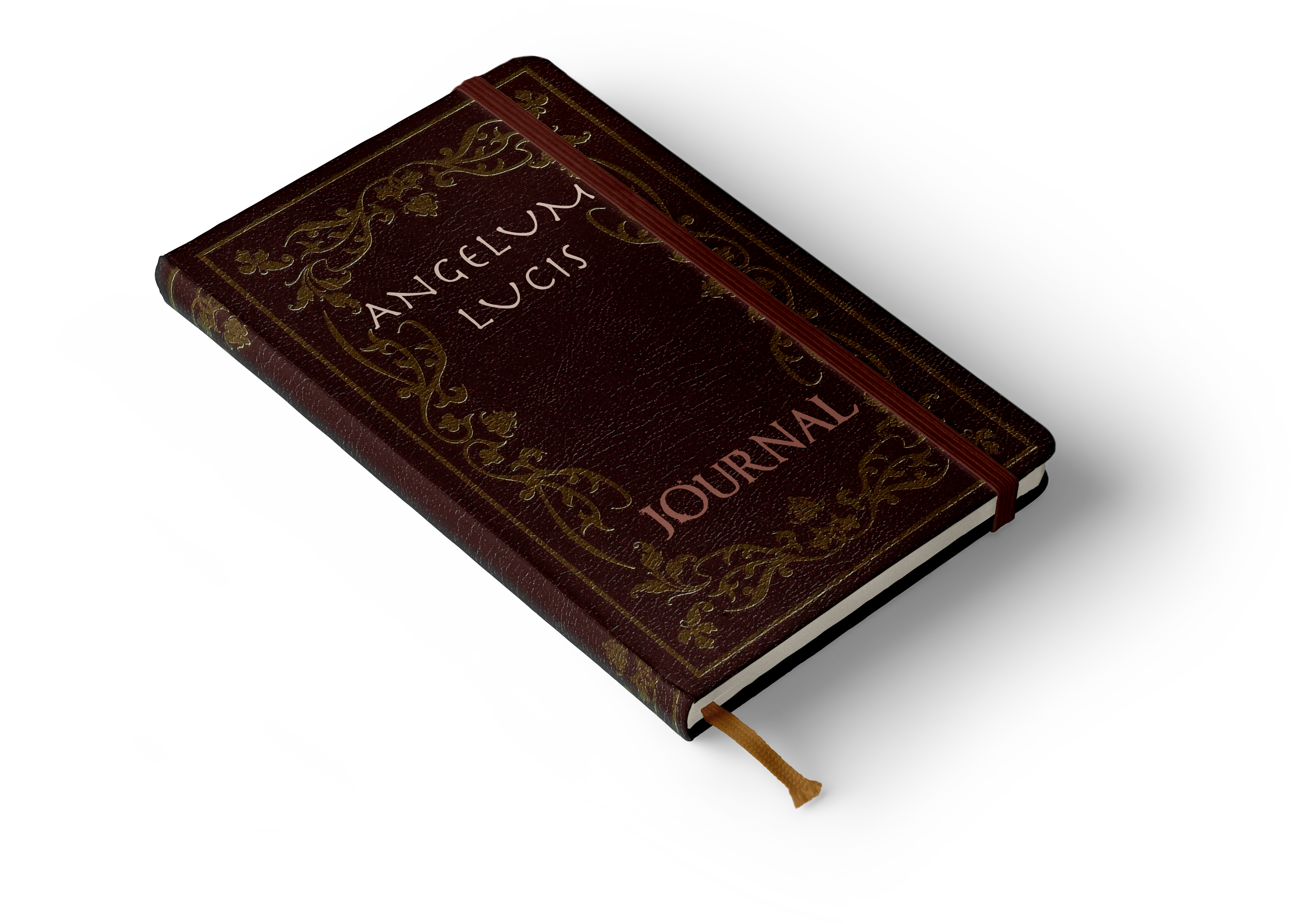 Worth $79 Per Copy! (You get it FREE if you upgrade now)
No, I prefer not to undergo the complete metamorphosis that will change my life.
Don't worry.
You have absolutely nothing to lose in trying out Divine Angelum Lucis.
I am absolutely confident that you will experience a life changing transformation by performing the prayers within.
They have done miracles in the lives of many who have undergone this same journey.
In fact, I don't want your money if it doesn't work for you.
Because my goal is to help YOU to heal yourself and the people around you, and change the trajectory of your life.
And more importantly, master your own fate.
If it doesn't work for you for some reason, I will gladly give your money back to you within 60 days of your purchase.
All I ask is for you to commit to trying out the actions and steps that I will be sharing with you for the given period of time.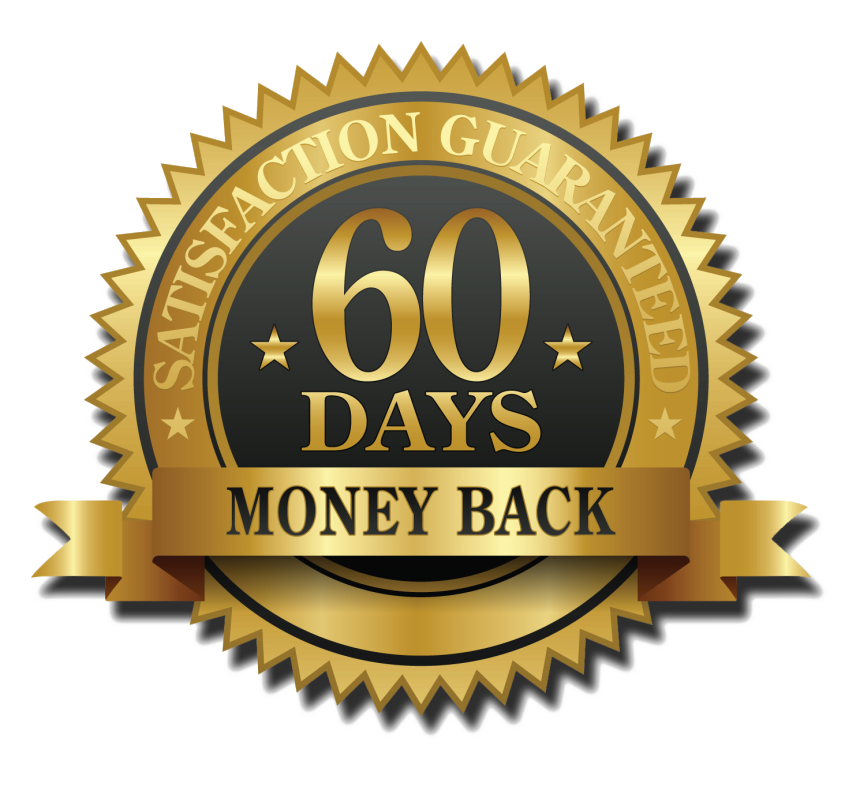 The prayers in Divine Angelum Lucis have greatly helped me in a way that I never thought was possible. I used to believe that everything in life was fated, and I just had to accept my fate. But the ultimate forgiveness prayer has helped me to see that my fate can be changed, for the better! It has been an amazing journey for me, and as I continue to work with the angelic energy I just wanted to say thank you Ansley..u have changed my life!
Steve Edrington
Click the button below to ATTAIN SPIRITUAL REBIRTH
and change the trajectory of your life - forever!
No, I do not wish to attain spiritual rebirth or be the master of my own fate.
You can be the master of your own fate. All it takes is a little courage, and the persistance to allow the angels' powers and angelic energy to truly cleanse you and free you from the shackles that have been holding you back without your knowledge.
Your Personal Guide,
Ansley Reid.
ClickBank is the retailer of products on this site. CLICKBANK® is a registered trademark of Click Sales, Inc., a Delaware corporation located at 1444 S. Entertainment Ave., Suite 410 Boise, ID 83709, USA and used by permission. ClickBank's role as retailer does not constitute an endorsement, approval or review of these products or any claim, statement or opinion used in promotion of these products